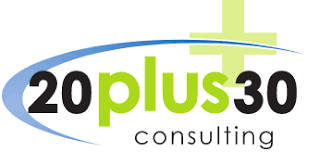 This website has been 'retired'
I am no longer working in the Ageing Business and moved on to the next phase of my life. Here is what i am doing.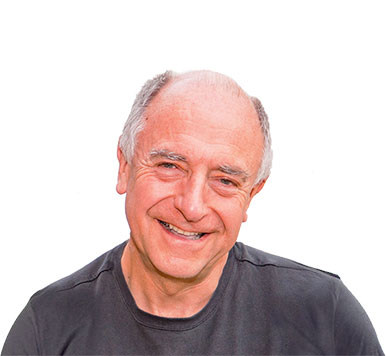 Between 2003 and 2020 I wrote over 3,000 blog posts about the Ageing Business. This provides a commentary about how the industry evolved. Unfortunately, for much of the time is seemed to go around in circles – as it does today. Rather than consigning these insights to a digital graveyard I have retained the blog.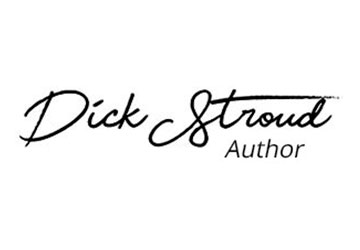 It's a salutatory experience condensing the last 50 years of your life into a page or two of words.​ What to include what to leave out? It began with the traditional dash up the education escalator. And now I am into the 'bucket list' phase of completing all those projects that I have promised myself I would do when I had the time. The website – dickstroud.com – recounts my history and explains what I am currently doing.​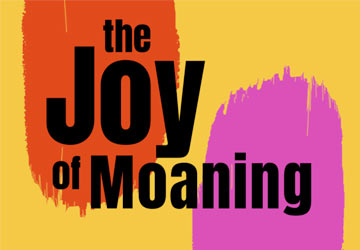 The Joy of Moaning turns on its head the notion that moaning is undesirable behaviour, something to be avoided and scorned. It delves into the detail of why we moan and most importantly provides a guide for doing it better.
Moaning is no different from all the other pleasures that make us feel good. In moderation it's enjoyable and beneficial but taken to excess it provides a short-term thrill followed by long-term problems.
By mastering the exquisite art of moaning you will discover the perfect antidote to gloom.