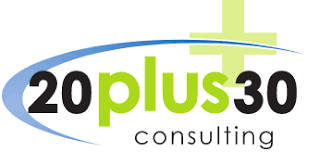 This website has been 'retired'
I am no longer working in the Ageing Business and moved on to the next phase of my life. Here is what i am doing.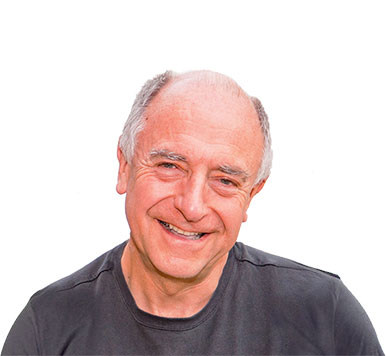 Between 2003 and 2020 I wrote over 3,000 blog posts about the Ageing Business. This provides a commentary about how the industry evolved. Unfortunately, for much of the time is seemed to go around in circles – as it does today. Rather than consigning these insights to a digital graveyard I have retained the blog.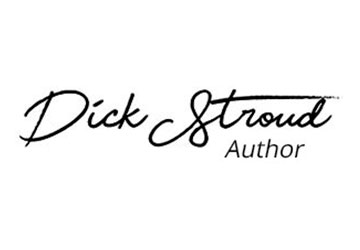 It's a salutatory experience condensing the last 50 years of your life into a page or two of words.​ What to include what to leave out? It began with the traditional dash up the education escalator. And now I am into the 'bucket list' phase of completing all those projects that I have promised myself I would do when I had the time. The website – dickstroud.com – recounts my history and explains what I am currently doing.​
My latest project is to write an account of secondary modern schools. An alternative narrative to the establishment's simplistic notion that these schools were a scar on the country's educational history.​ It shows how the accepted stories about the selective education system, the workings of the 11+ and comprehensive schools are a simplistic distortion of the truth. Worse still, the mistakes the education establishment made in the past still determine how children are educated today.